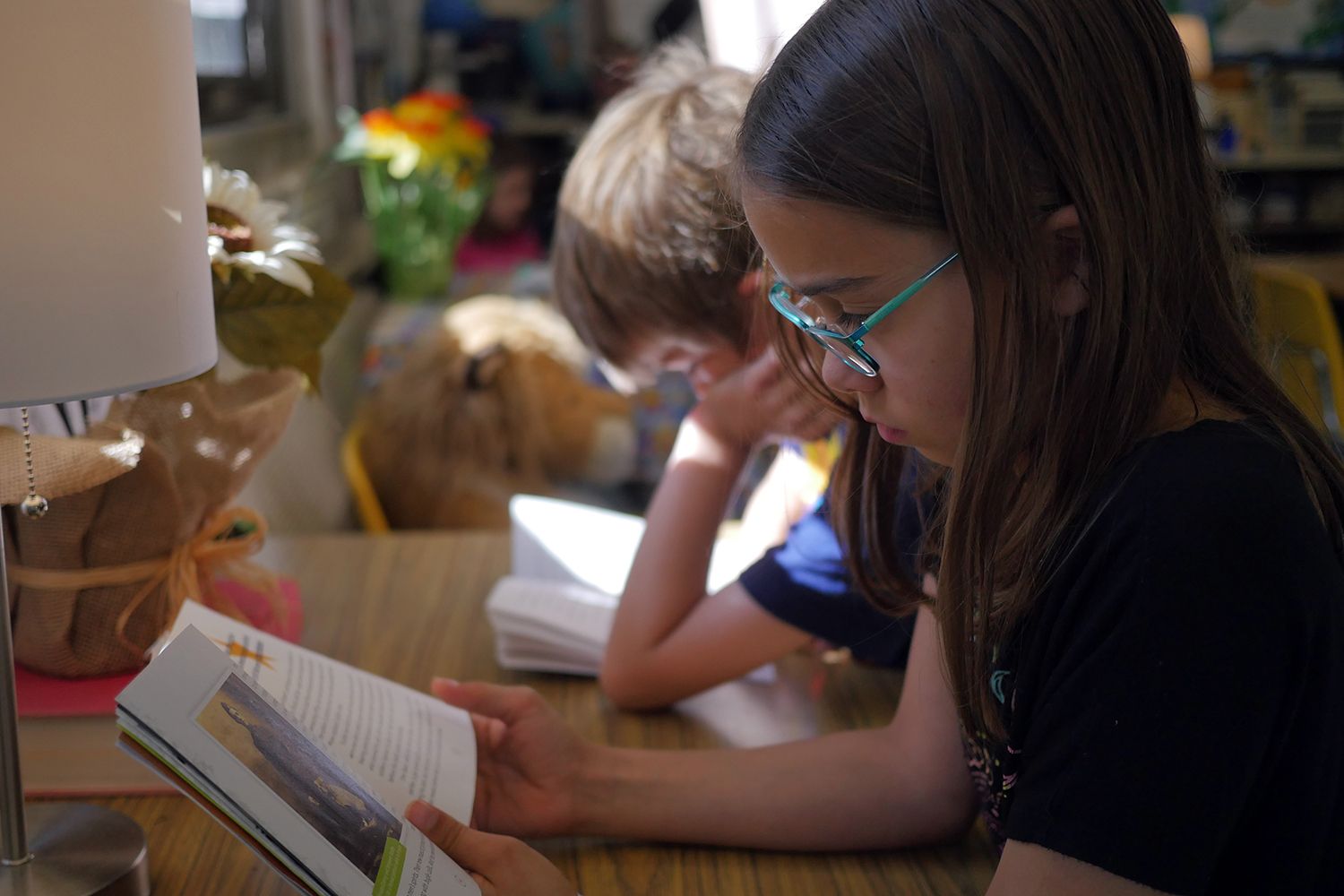 Thank you for taking the first step to improve #MichiganLiteracy
Every Child, Every Classroom, Every Day!
Select your Literacy Essentials
Free SCECH Credits
Now is the time to earn free teacher credits for continuing education. (SCECH credits)
The Literacy Essentials are free, online teacher continuing education courses that qualify for SCECH credits. Sign up today!
Interim State Superintendent Sheila Alles on Literacy Essentials
Check out new courses for Essential Coaching Practices for Elementary Literacy on EduPaths.
Get full descriptions and register for courses now on Michigan Virtual's Professional Learning Portal.
---
A compilation of all Essential Practices in one book
The Essential Practices booklets can be purchased by districts from International Minute Press by calling (517) 323-7777 or by email at lansing-mi@intlminutepress.com. Booklets with tabs are $6.13/book and without tabs for $4.00/book.
Stay in the Loop!
Early literacy skills in Michigan are critical for student success. Sign up for the Literacy Essentials mailing list for the latest on early literacy programs and tips.
Latest News & Updates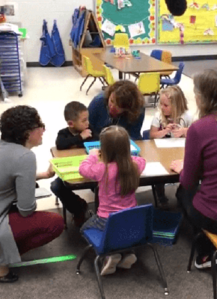 Videotaping Essentials in Practice #2: Meet the Crew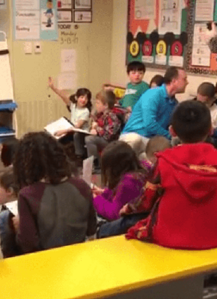 Videotaping the Essentials in Practice #1: First Day of Production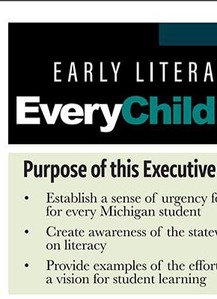 Now Available: Early Literacy Task Force Exec Summary