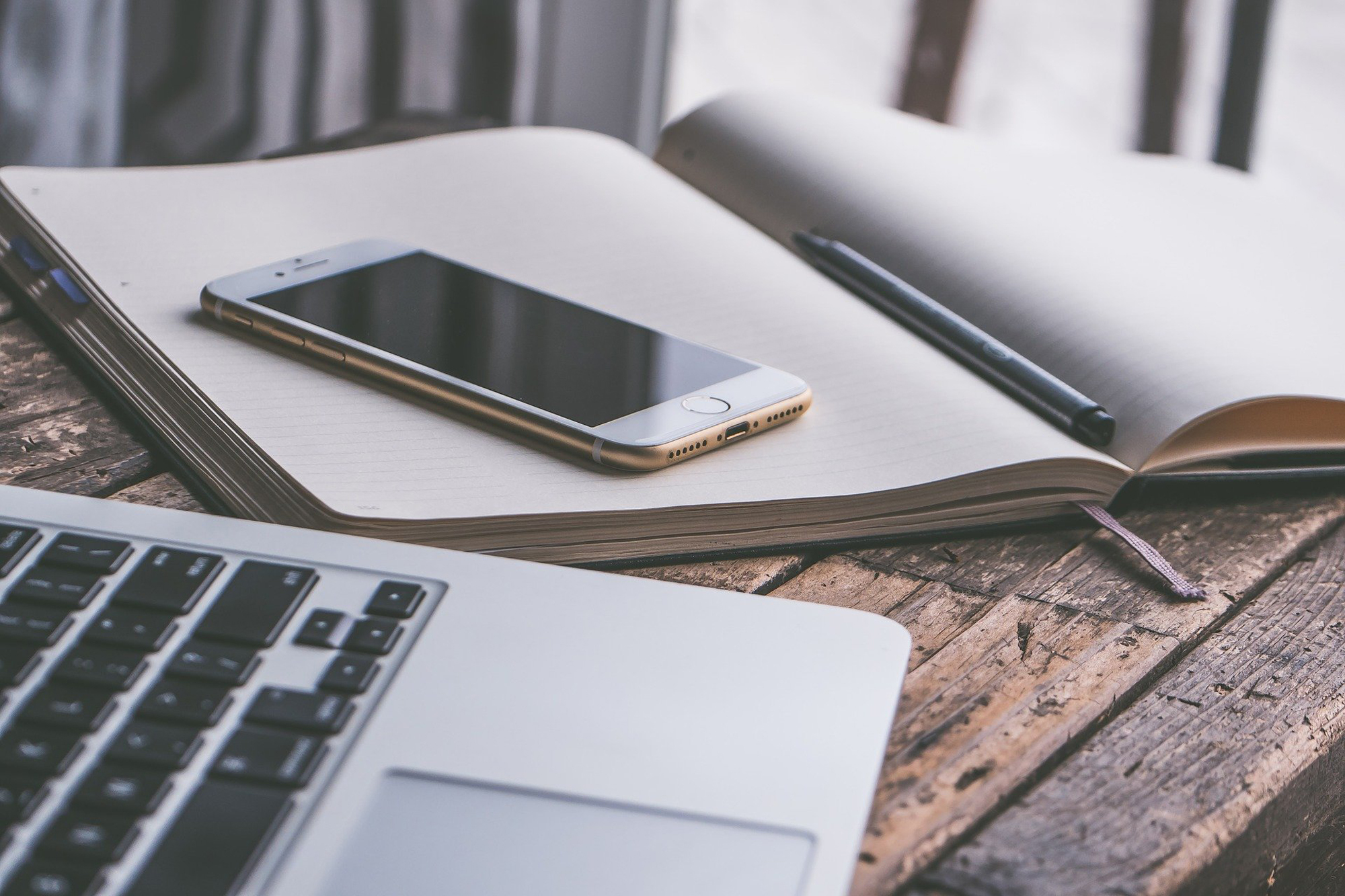 Ordering Compilation Booklets
A compilation of all Early Literacy Essential Practices in one book (does not include 6th-12th Gr. Essentials).
These booklets can be purchased by districts from International Minute Press at (517) 323-7777 or send an email to lansing-mi@intlminutepress.com. Request the "B-5th Grade Essentials Booklet".
Books with no tabs are $7.11 per book.
Books with tabs are $9.59 per book.

*Feel free to download the document and print in house.